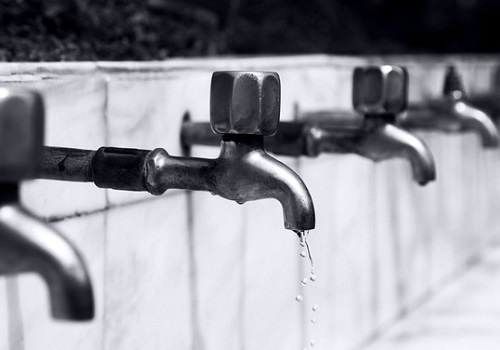 Just for you
---
One call to fix it all
---
Get it right the first time with Legion X. We can help you with everything from fixing a hole in your wall, to adding an extra room to your house to even renovating your shop front with a new layout or design.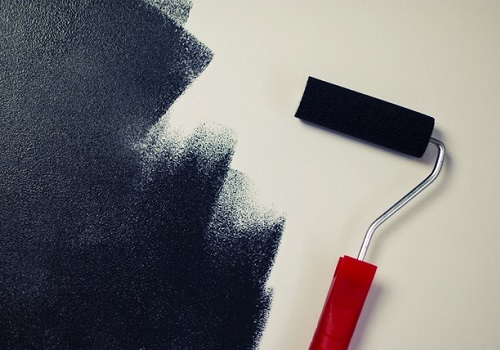 Renovations and Extensions
---
Turn your ideas into reality
---
Add that extra room onto your house, build that deck or even build that new shed. We can help you with everything from council permits to sourcing the designer to get that perfect furniture to finish it off.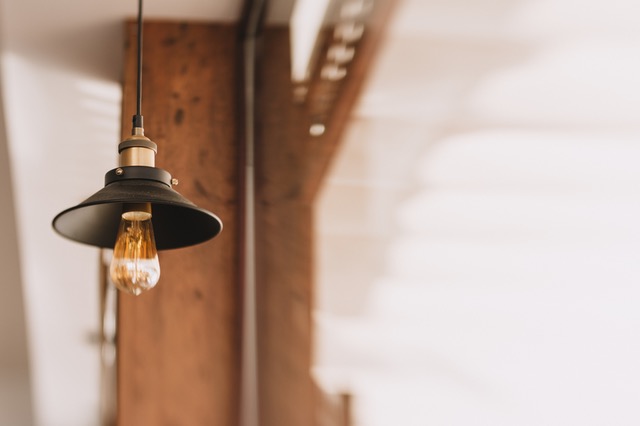 Lighting Design
---
Bring your room to life
---
Our lighting design specialist service is much more than just adding lights to a room. You can turn a boring place into something that not only looks amazing but also is practical for all occasions. With a range of options available including outdoor and party lighting, give us a call today to see what we can do for you.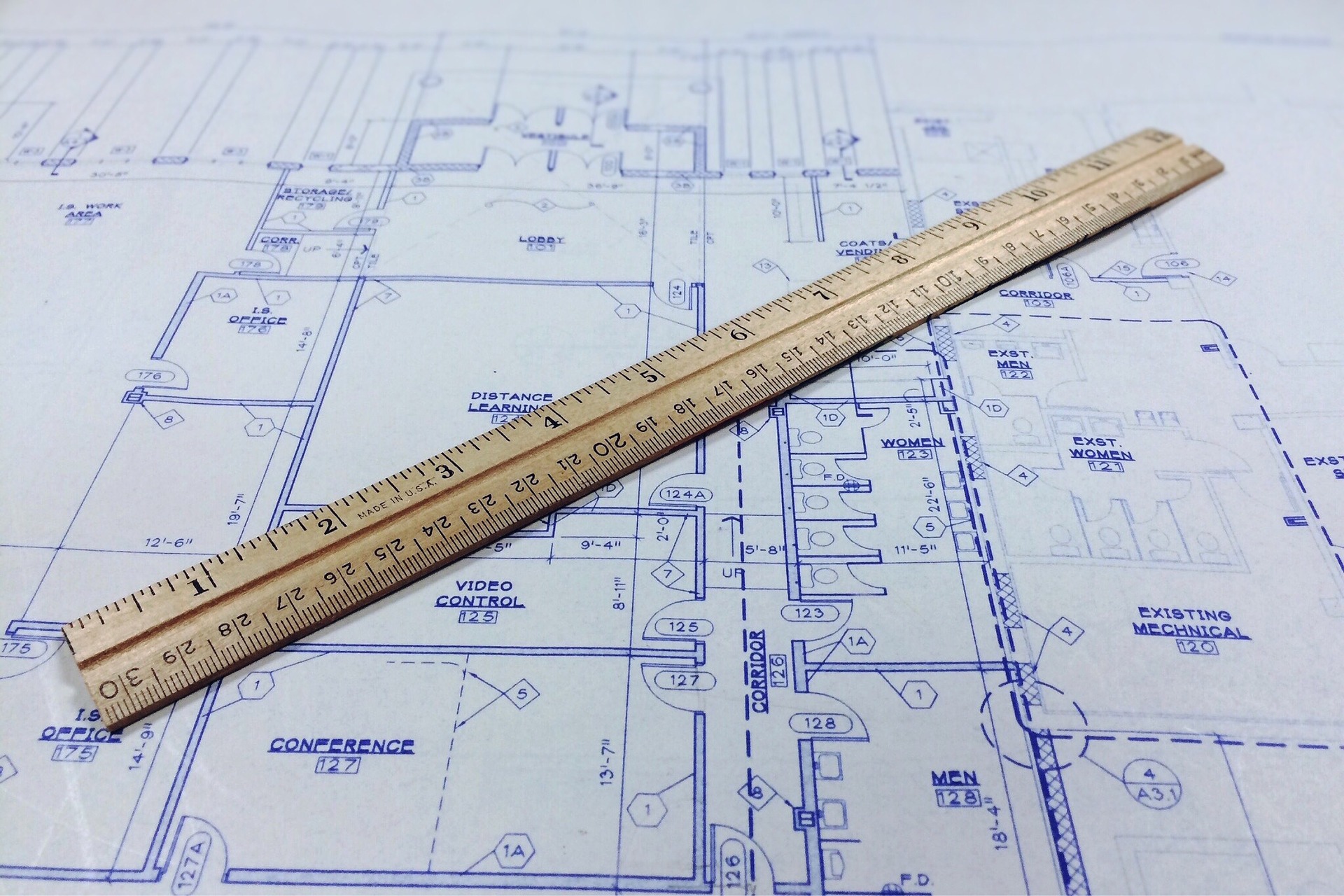 Restorations
---
Putting your ideas onto paper
---
Don't lose that magnificent feel and history of your building. Our restoration services can not only turn your piece of history into something looking like new, but we also work with the local council and government to ensure that we are providing all updates above and beyond what is required.
We always prioritise your piece of mind through all development. We understand that large projects can very quickly get out of control, so we work hard to ensure that we maintain project scope and budget at all times.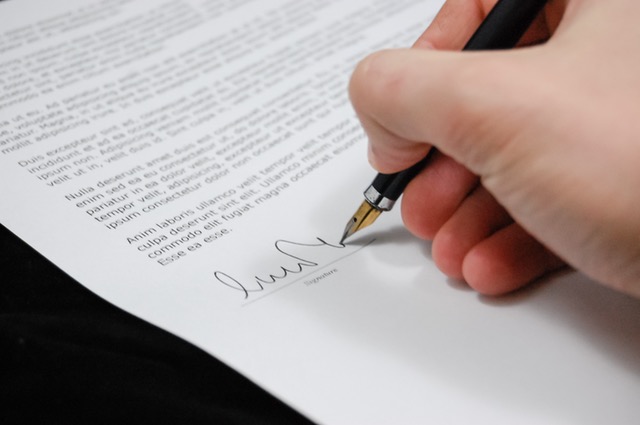 Consulting
---
Expert guidance to achieve your construction goals
---
Consulting comes hand in hand with construction. With so much involved it really is essential to obtain quality advice. At Legion X we want to ensure you have the knowledge you need at the time you need it. If you have a building project underway or don't know where to start, then get in touch and we will help guide you through with individualised advice.
We understand the many challenges of construction, and that's why we offer consultation sessions at the times you need them.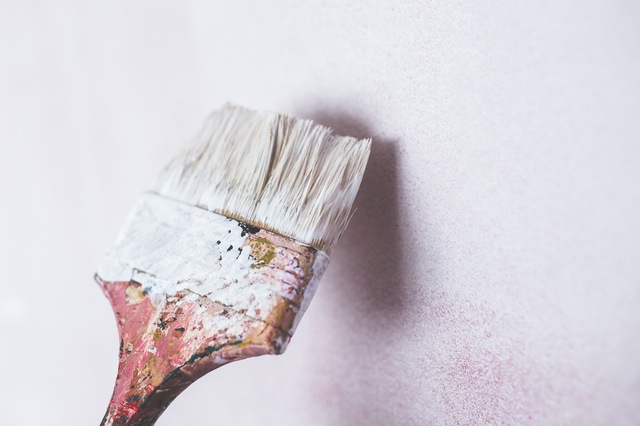 Project Management
---
Full scope of projects including sub-contracting and procurement
---
Our project management services are here to help you with your construction needs. We will manage your project from start to finish, including procurement and sub-contracting.
We are committed to providing you with a stress free experience whether you're building your dream home, restoring a historic heritage property or a current project is getting overwhelming.
Professional Solutions
---
Save time and focus on what you do best
---
Are you a body corporate, landlord or real estate agent? We understand that your time is precious, and you don't have time to worry about property repairs and maintenance.
With just one call, Legion X can not only visit the property on your behalf to better understand the problem, but also find the best person to fix the issue, coordinate the repair and ensure that the problem has been fixed correctly. This not only saves you time but also ensures that the job is performed correctly.